TechCodes is a student-led 501(c)3 nonprofit, EIN 81-2908499, on a mission to expand computer science education to students of all ages and backgrounds. Founded in June 2020, TechCodes hopes to grow student interest in programming. Although we are primarily based in the NYC Metropolitan Area, we are continuously expanding our reach by hosting and offering opportunities such as guest speaker events, workshops, hackathons, and programming competitions.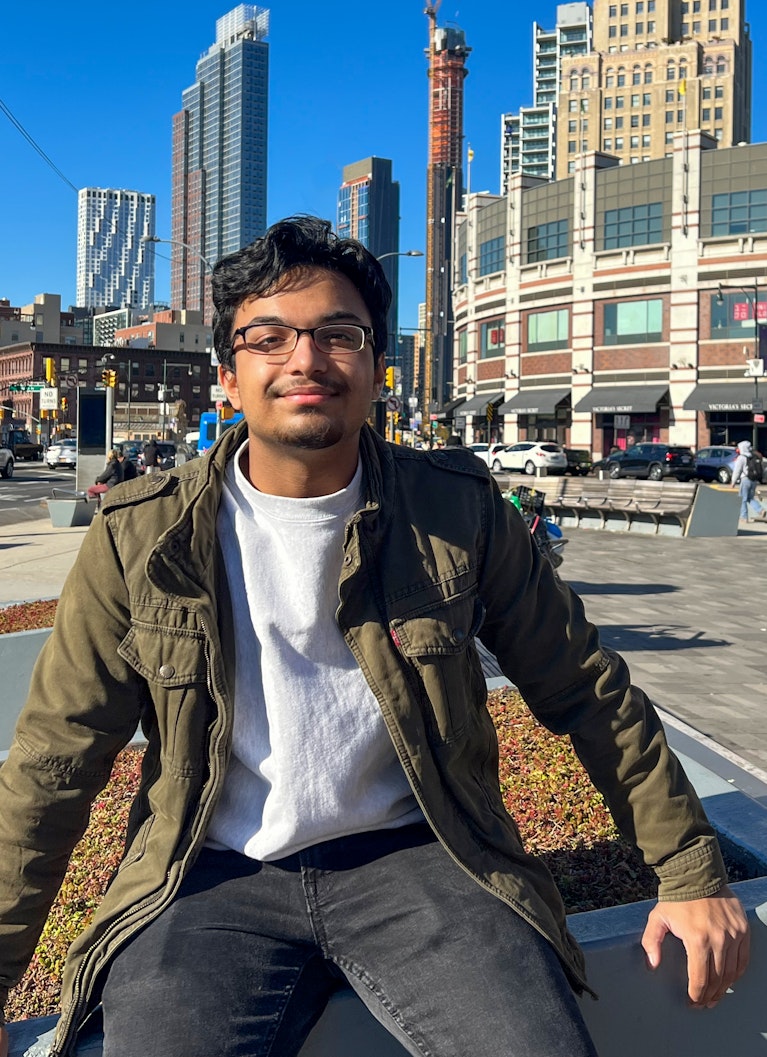 President
Chanul Dandeniya
Hey everyone, it's Chanul and I am the president of TechCodes. In hopes of making the world a better place through technology, I was able to start this organization and assemble a great team of individuals to leave a lasting impact. Whether it's through our weekly program, events and projects, or our outreach, I hope we can help you on your journey and ultimately inspire you to be the best version of yourself. I can't wait to get started and look forward to working with each and every one of you!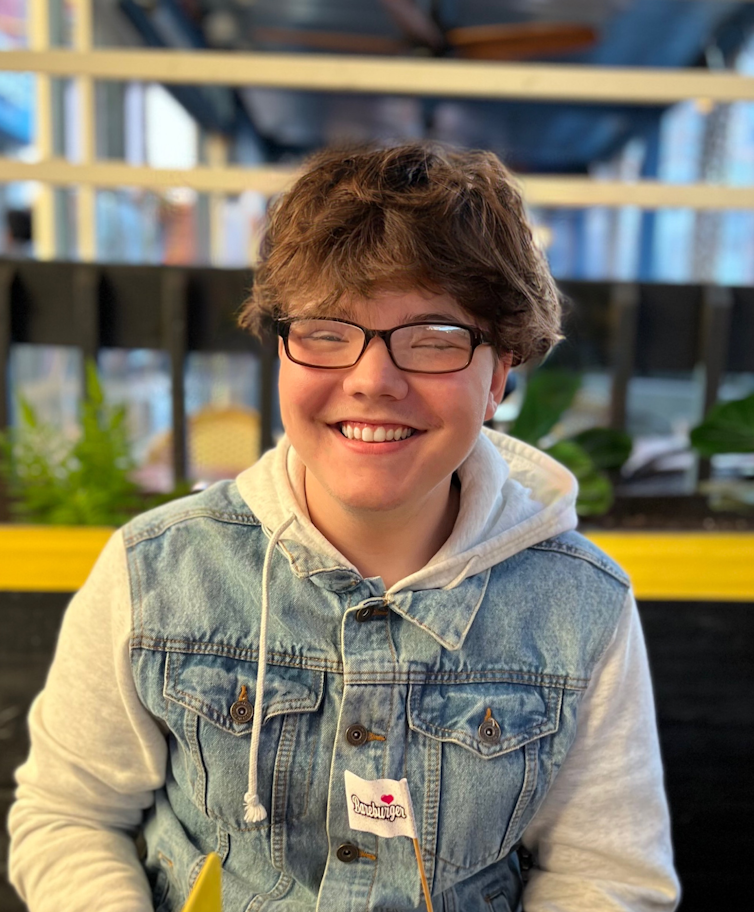 Vice President
Kyrylo Orlov
Hi everyone! My name is Kyrylo Orlov, and I am the vice president of TechCodes. TechCodes's mission has always been to provide all students the opportunity to learn computer science. During my time here at TechCodes, my focus has not only been to deliver on that mission but go beyond it. I believe that technology is here to make the world a better place and I can't wait to spark your interest and share my experience of computer science with you all.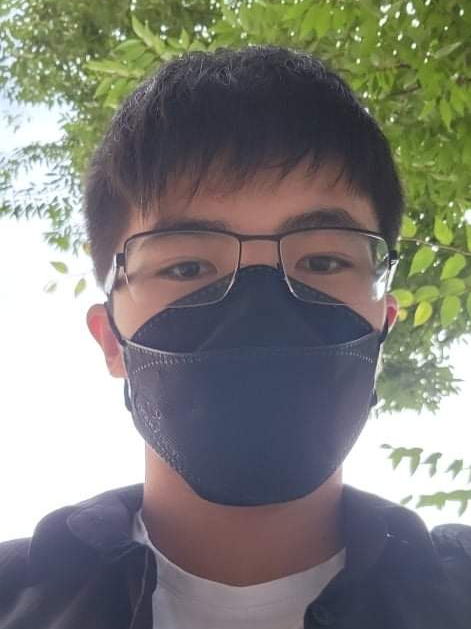 Management Director
Kevin Chen
Hi everyone! My name is Kevin Chen and I am the Managing Director of TechCodes. Currently, I am a senior in the mechatronics major and my interest lies in problem-solving through algorithmic and computational means, mostly through AI/ML. My goal is to create a positive learning environment for you and I look forward to working with all of you.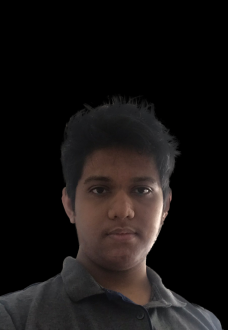 Management Director
Nirjhor Nath
Hi! My name is Nirjhor Nath and I am Computer Science Instructor at TechCodes, and currently a Junior at Brooklyn Tech and am a Mechatronics and Robotics Major. I have been programming for around 3 years, and am currently interested in full-stack web development.  I hope to be able to share my passion for programming with all of you!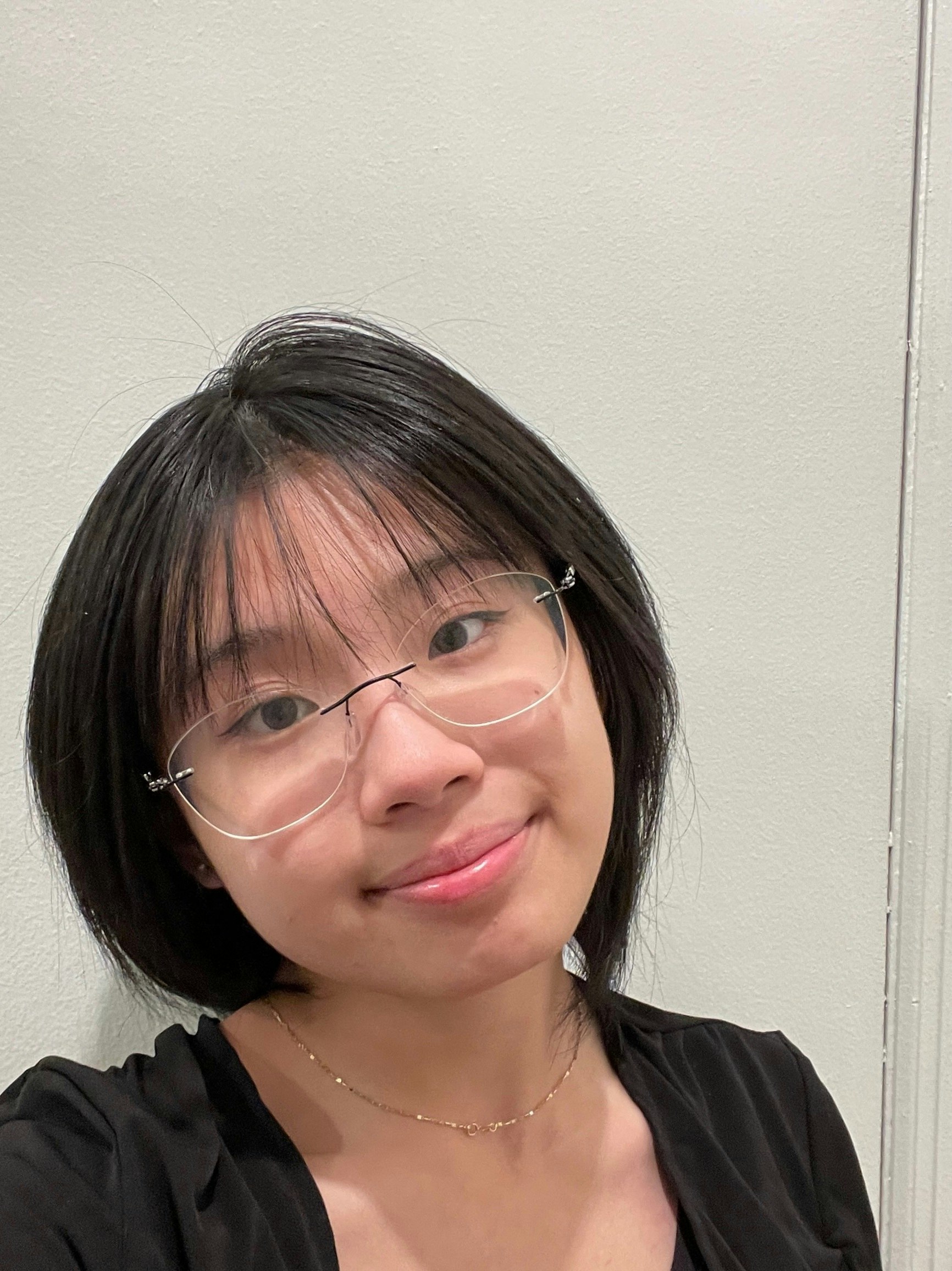 Outreach Director
Kateri Ngo
Hi everyone! My name is Kateri Ngo and I'm the Outreach Director. Right now, I'm a junior in the Mechatronics and Robotics major. I'm very passionate about design and I love to work on art projects in my free time. I can't wait to see what the upcoming years of this club has to offer and I hope to see you in our future meetings!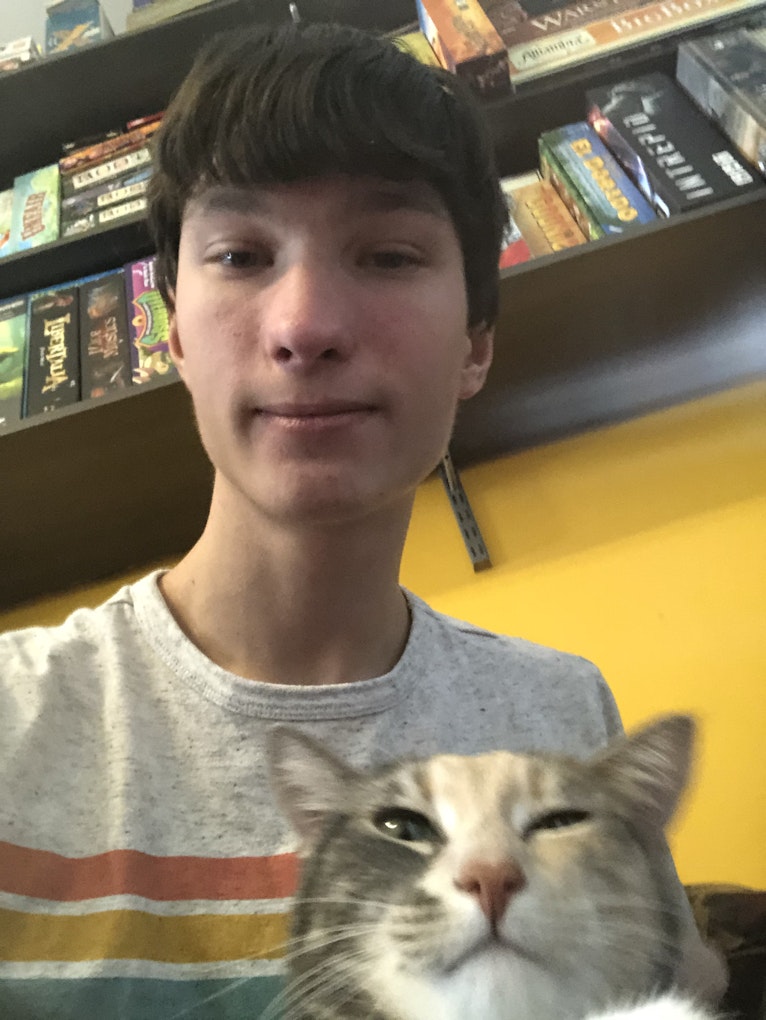 Events Director
Dashiell Elliott
Hello! My name is Dashiell Elliott and I am one of the Events Directors here at TechCodes, as well as a Junior at Brooklyn Tech in the Mechatronics & Robotics major. I am currently interested in low level graphics programming such as OpenGL or Vulkan and enjoy introducing people to the wonderful world of computer science. I will also be a computer science instructor teaching python and I am excited to work with all of you and help you along your journey!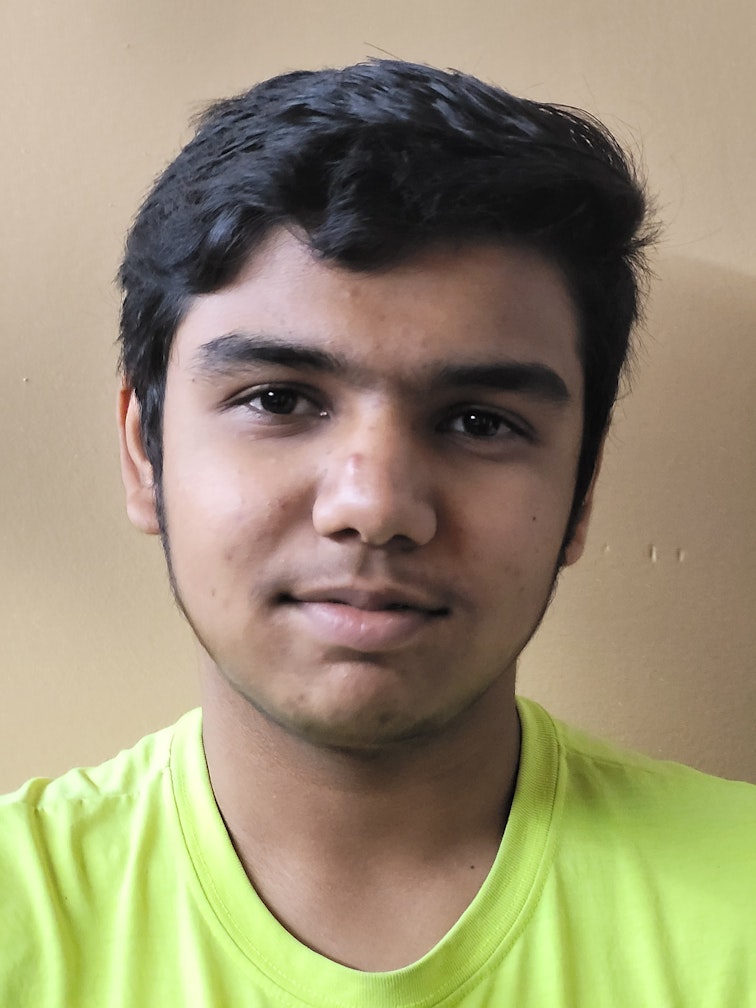 Events Director
Priyam Shah
Hello! My name is Priyam Shah, and I am a junior in the LIU advanced health Major. I'm the Events Director at TechCodes. Taking on this role, I help handle all the amazing events and prizes we are going to have this year. I hope to finally be able to see all of you guys at our meetings and events this year.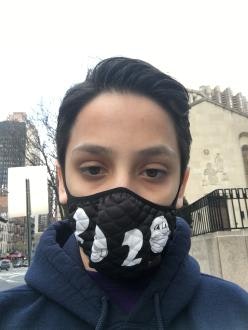 Director of Sponsorships
Santiago Vira
Hi, my name is Santiago. This year, I am the Sponsorships Director! I am a sophomore at Brooklyn Technical High School. I enjoy programming and electronics, and I especially enjoy putting those two together. I plan on going into the Software Engineering major next year, but who knows.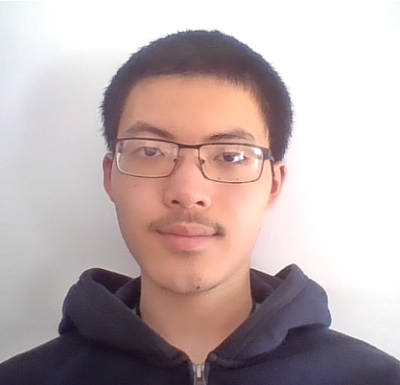 Director of Logistics
William Lian
Hello! I'm William, a current senior in the Mechatronics and Robotics major. I'm interested in computer science, working with electronics, and learning more about ways to solve problems. Around the beginning of my sophomore year, I started learning Python and have been tinkering with it ever since. I've enjoyed attending and helping to organize hackathons, and I look forward to working with everyone!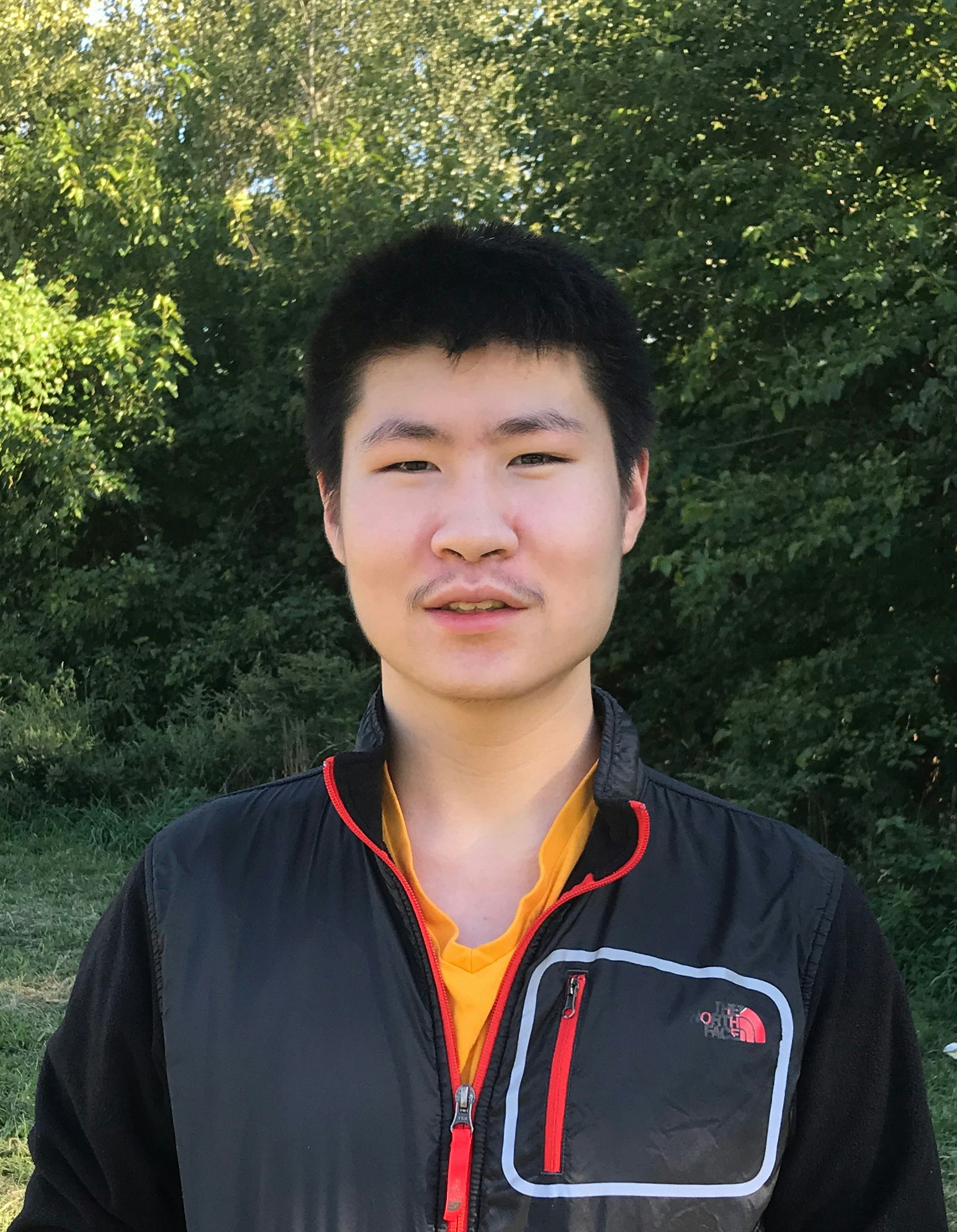 Director of Public Relations
Hao Teng
Hello all! I'm Hao Teng, a senior in the Software Engineering major. I am passionate about science and engineering, particularly computers and electronics. I have also been programming for more than 5 years and enjoy the intricacies of coding. I look forward to contributing to TechCodes and hope to see everyone move forward in the journey!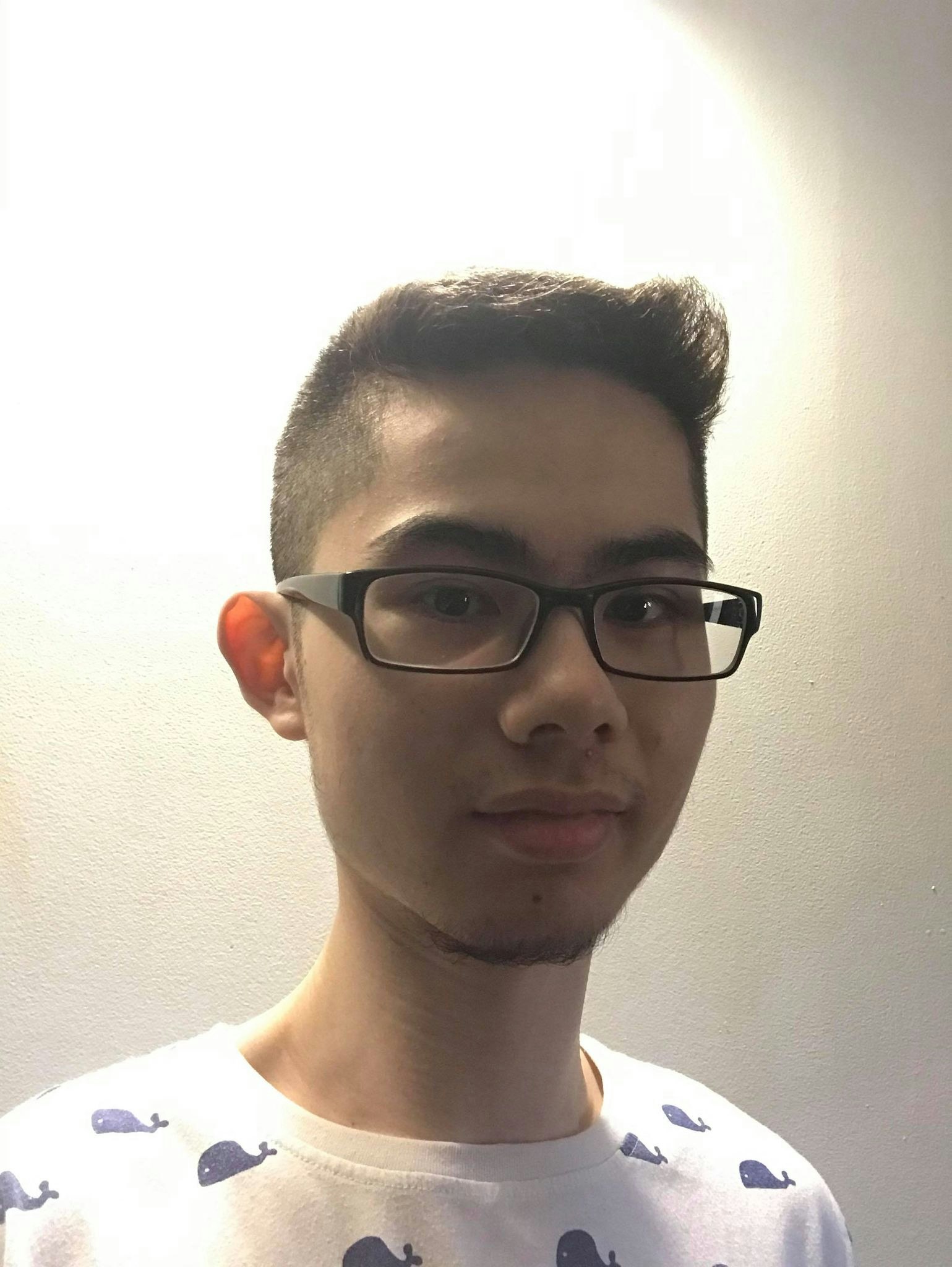 Secretary
Wen Feng Li
Hey all! I'm Wen Feng Li, the secretary for TechCodes. I'm currently a senior in the software engineering major. The main thing I like about computer science is automation, turning long mundane tasks into a couple of simple button taps, and implementing it. I look forward to working with each and every one of you and making this club one of, if not, the best club in Tech.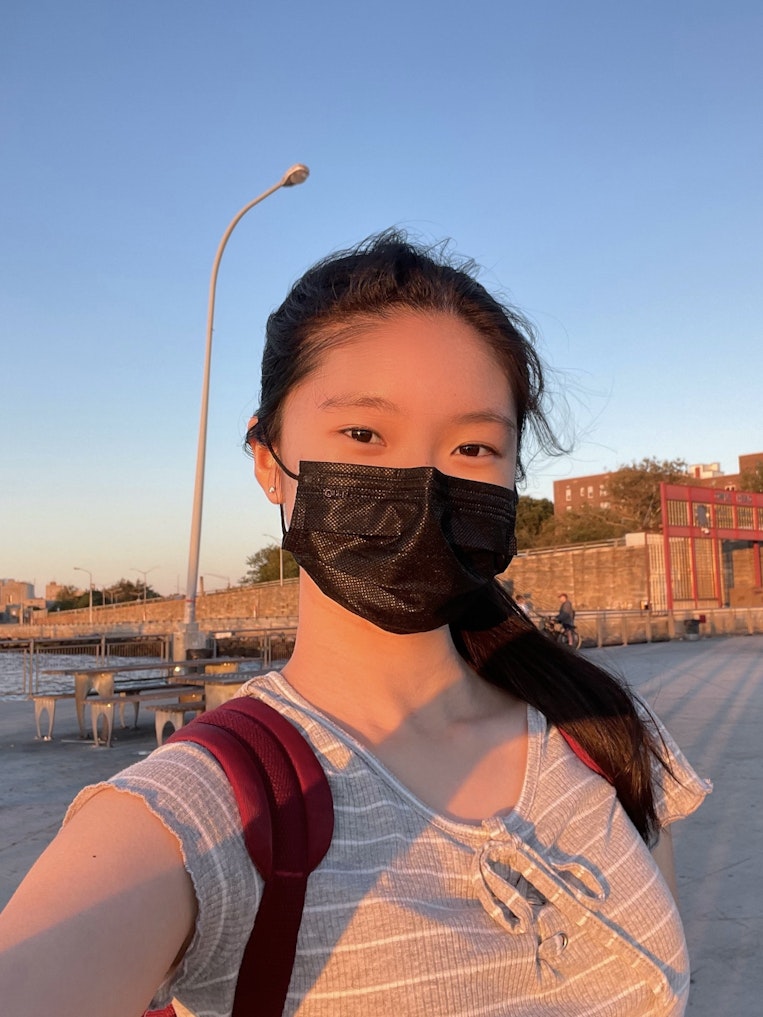 Graphic Designer
Vernice Cheng
Hi everyone! My name is Vernice and I'm excited to be a graphic designer at TechCodes this year. I am currently a sophomore at Brooklyn Tech. Designing, doing digital drawings, and sketching are my favorite hobbies whenever I'm free. Since I'm interested in both art and coding, I can't wait to see what's coming at TechCodes for this year and I'm looking forward to meeting with everyone!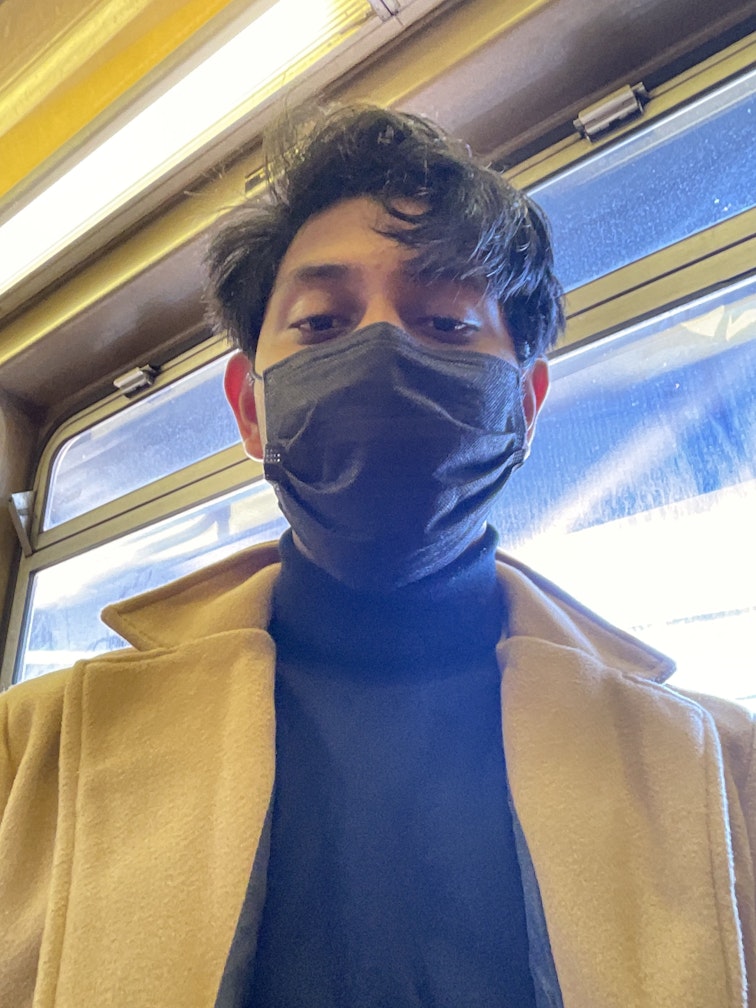 Graphic Designer
Shakibul Alam
Hello! I am Shakibul Alam and I am the graphic designer for TechCodes. I hope to introduce and entice people with the power of graphic design to enter the world of coding and find a new passion. We see graphic design in everything in the world around us, and it influences every decision we make, and so I want to wield that power and steer some people into a program that can open their eyes to new opportunities to learn new skills.